Lone-Worker Protection – Your security!
2SafeYOU offers a simple but effective solution for protecting employees who work alone. The 2SafeYOU solution is an online solution that can be set without special installation and is very cost-effectively.
Protecting your employees no matter where they are
This is how the system works!
Use the 2SafeYou app on the smartphone
Protection is activated and countdown initiated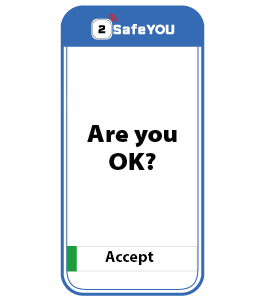 The App asks you if you are OK.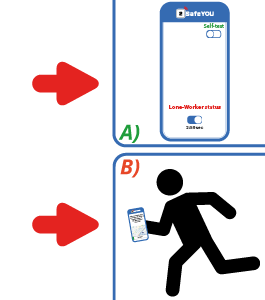 You acknowledge it by pressing OK. The countdown restarts.
Upon the lack of response the alarm immediately goes off
At the lack of response alarm immediately goes off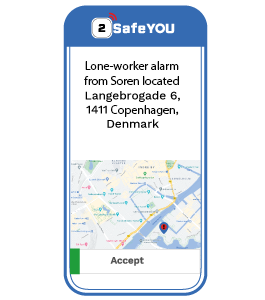 A team member or security guard receives your alarm.
The monitoring center receives your alarm and sends security.
If you do not acknowledge the "Are you OK" notification, your team members, security guards or the monitoring center will be immediately informed of your inaction and location. They see your exact coordinates on their screen and can therefore quickly assist you.
"Are you OK?" acknowledgement with the physical button
Discretion guaranteed when the ID card holder or compact panic button and smartphone are connected!
Using our physical ID card holder or our compact panic button gives you an extra level of security as you can acknowledge the "Are you OK?" notification with a direct push of a button. Your Smartphone can remain in your pocket without people around you becoming aware that you are protected. Pressing a physical button is also much faster than pressing "Ok" on a smartphone.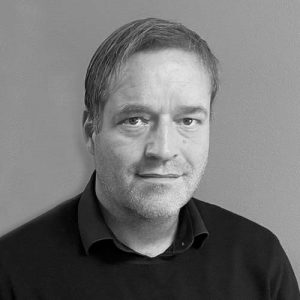 Henrik Krag
Tel.: +45 5388 4530
E-mail: hkr@zonith.com