Always protected with a multitude of expansion options
2SafeYOU is a subscription-based panic alarm solution with a plethora of add-on features. Trigger discreet panic alarms without the person you are facing suspecting that you have called for help. The alarm can be sent to a control center that notifies the police, but also to colleagues, friends, and acquaintances who will receive the alarm on their smartphone app. With 2SafeYOU, it is possible to make a variety of add-on purchases, such as lone worker protection, indoor positioning, RTLS maps that allow you to see live where the person who triggered a panic alarm is, and more
2SafeYOU Basic package
The basic package consists of an ID card holder and a Smartphone App. Travel with the world's best positioning technology, enabling you to trigger an alarm no matter where you are in the world. Our panic button communicates with an app on your smartphone, allowing you to discreetly activate panic alarms. For example, an assailant would never realize that you are pressing a button on the back of an ID card holder, which notifies the police as well as colleagues/friends/acquaintances who will also be informed through an app on their smartphones while you buy time until help arrives, knowing that it's on the way.
Choose between an ID card holder or a Compact panic button.
Smartphone and panic button are automatically paired. Call for help by pressing the panic button on the panic button device.
The smartphone's GPS location is sent along with the alarm. You decide who and how many should receive the alarms.
24-hour automatic alarm monitoring.
Setup and free support.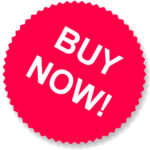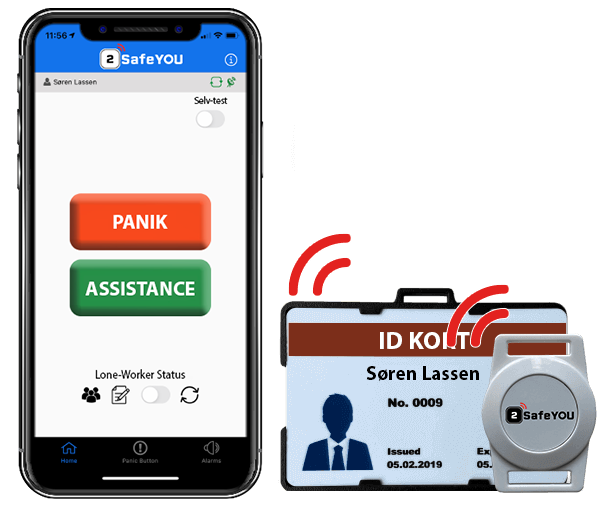 All colleagues, friends, and family can receive your alarms. For the basic package, you can purchase the Smartphone alarm receiver app, which allows you to receive panic alarms and assistance calls. Alarms cannot be triggered from this app. To be able to trigger alarms, the basic package must be purchased.
Support for both Android and iPhone.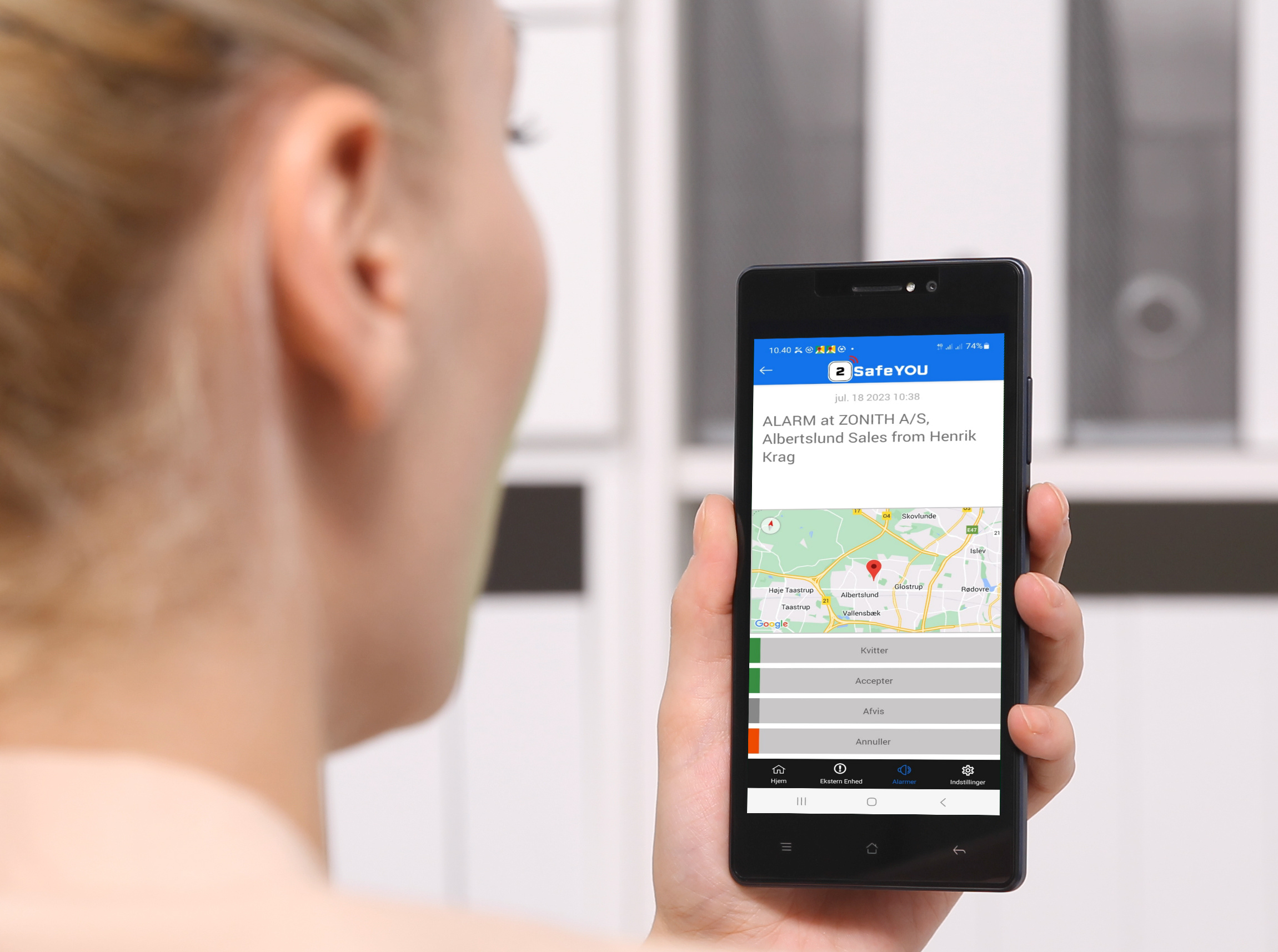 Desktop App – PC Pop-up client. Mass notifications of alarms on any Windows PC. The alarm notifications will automatically appear on the screen no matter what else is being worked on at the given time.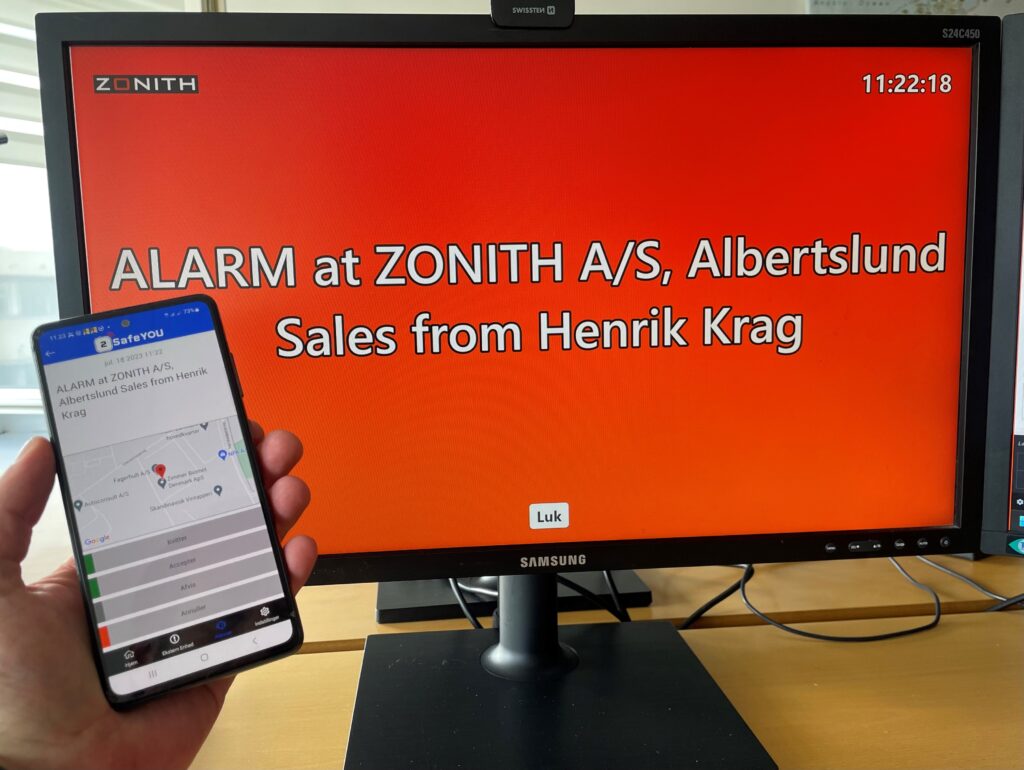 Extension of the Smartphone app function with lone worker protection. The smartphone sends a "are you okay" request every half an hour. If you do not respond, after a few attempts, an alarm with your location will be automatically sent to, for example, colleagues, family, friends, and to the control center, which will notify the authorities if this option is selected.
The function includes the setup of a geo-fence.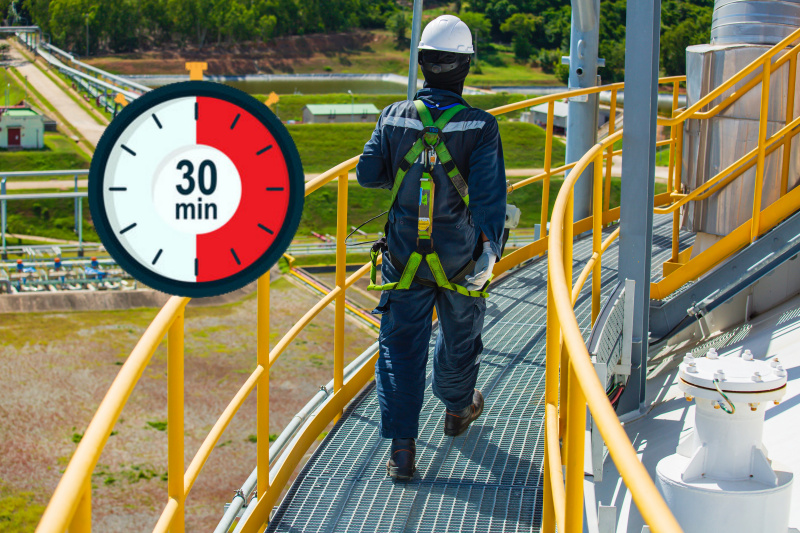 Indoor protection is an add-on option to the basic package, suitable for places like residential facilities, shops, receptions, offices, bars, and more. With indoor protection, your panic alarm will be positioned indoors within a building, and when you trigger an alarm, the recipients will receive the precise indoor location in clear text, for example, Panic alarm from Martin in the kitchen or Assistance alarm from Sofia in apartment 6. Depending on the budget, you can choose to set up our Gateways that provide positioning at room level or ZONE level, for instance, Alarm from Kim in the western part of the building. Our positioning gateway comes in different versions; it can work over Wi-Fi, be hardwired via LAN, or have built-in 4G/LTE.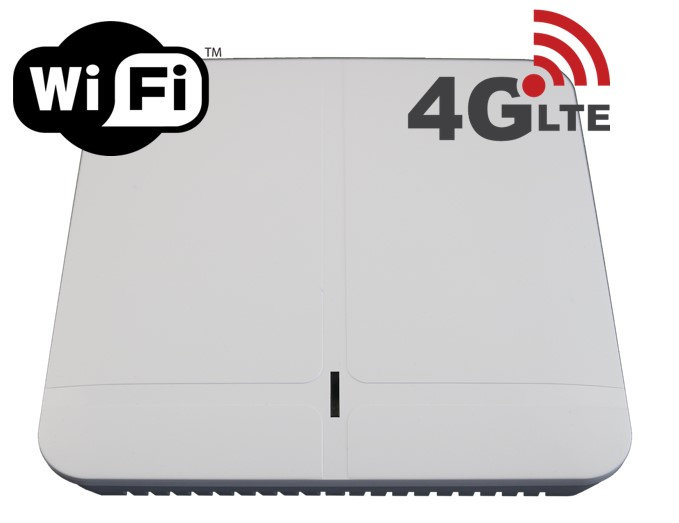 With RTLS, it will be possible to actively monitor the location of an employee in the event of an alarm. Unlike other products on the market, RTLS allows for assisting the person in distress who may be trying to avoid the attacker and leave the location with the aggressor in pursuit. By using RTLS, continuous information about one's position can be provided to the authorities. RTLS is internet browser-based, and users log in with a username and password. It is also possible to use RTLS via one's smartphone browser.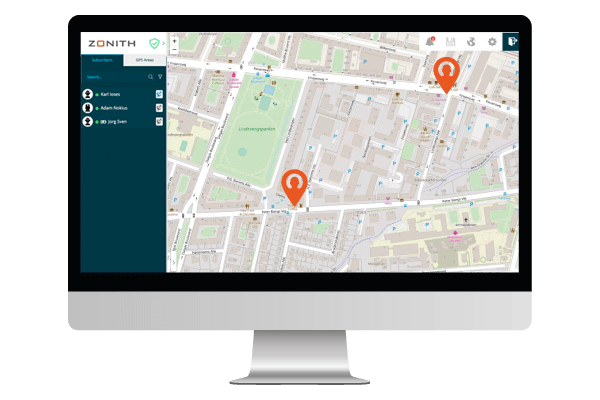 2SafeYOU offers Monitoring central connection as an additional security measure. In addition to colleagues, friends, family, etc., receiving your alarm, it is also possible to send the alarm to the monitoring central, which will dispatch authorities to assist you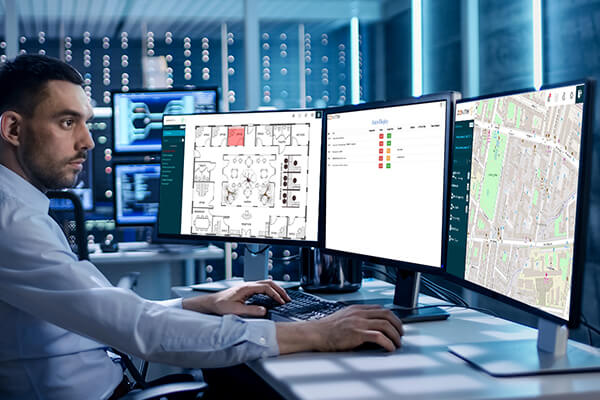 See what our costumers say
The Fire & Rescue Services which is owned by the municipalities of Toender, Haderslev and Aabenraa, have chosen the personnel security system 2SafeYOU from ZONITH A/S and deliver the system to the municipalities' institutions, job centers and citizen services. Thomas Lund Sørensen, department head, says: "Our municipalities and our own service guards have for many years used personnel security systems from various suppliers. Many of these systems today are not up to date and they have become too expensive to maintain. We, therefore, looked for a system that could streamline our municipalities' personnel security and at the same time make it operationally up-to-date and cheaper. We found that the Danish manufacturer ZONITH had the right solution"
Henrik Krag
Tel.: +45 5388 4530
E-mail: hkr@zonith.com